BACK TO PROJECTS︎︎︎
From Barras to Spriggs:
a walking tour of Glasgow's food stories and its relationship to the people



with Stilla Finest Scotland and Glasgow Doors Open Days Festival
18-19 October 2021







Urban development and industrialisation have transformed Glasgow's cityscape. The advent of supermarkets led to significant changes in the use of local markets–except The Barras–where local Scottish produce and more exotic ingredients used to coexist on the stalls.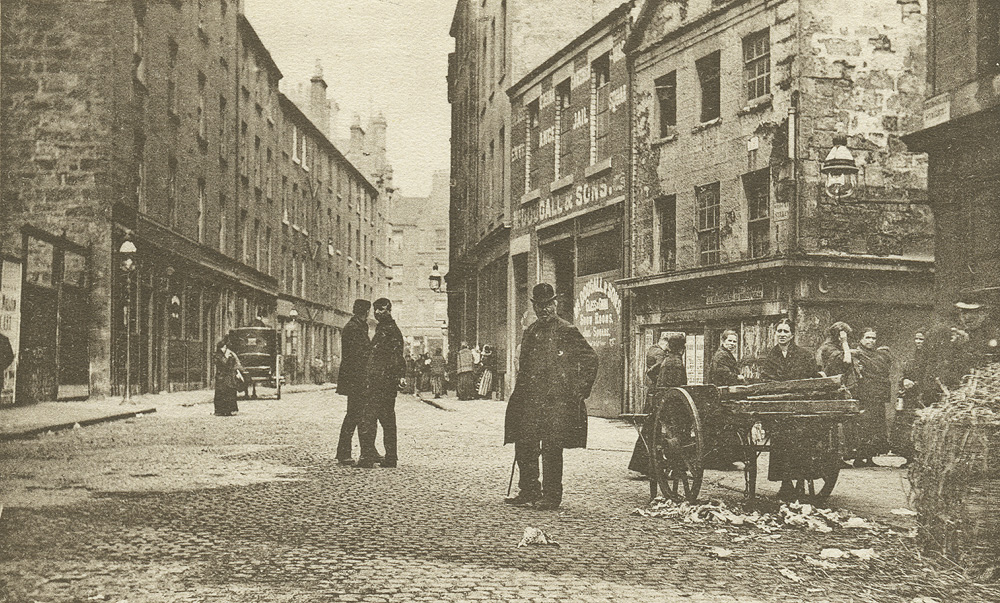 Bridgegate, c 1904. Mitchell Library, Glasgow Collection, Postcards Collection.
Source: The Glasgow Story
A postcard view of Bridgegate looking east towards Saltmarket in the early years of the 20th century. The Bridgegate is thought to have existed from around 1100. It led from what was the foot of Saltmarket to the river ford where Glasgow's first bridge across the Clyde was built in the mid-14th century.



This trail around Glasgow narrated stories of food and how its relationship with the people has changed throughout the centuries. The trail will start here, at the Barras, and will bring the visitors to the nearby former markets to show how strong the connection between the history of these buildings and the people of Glasgow was. The tour will highlight the role these markets played in social cohesion as a meeting point for generations of Glaswegians.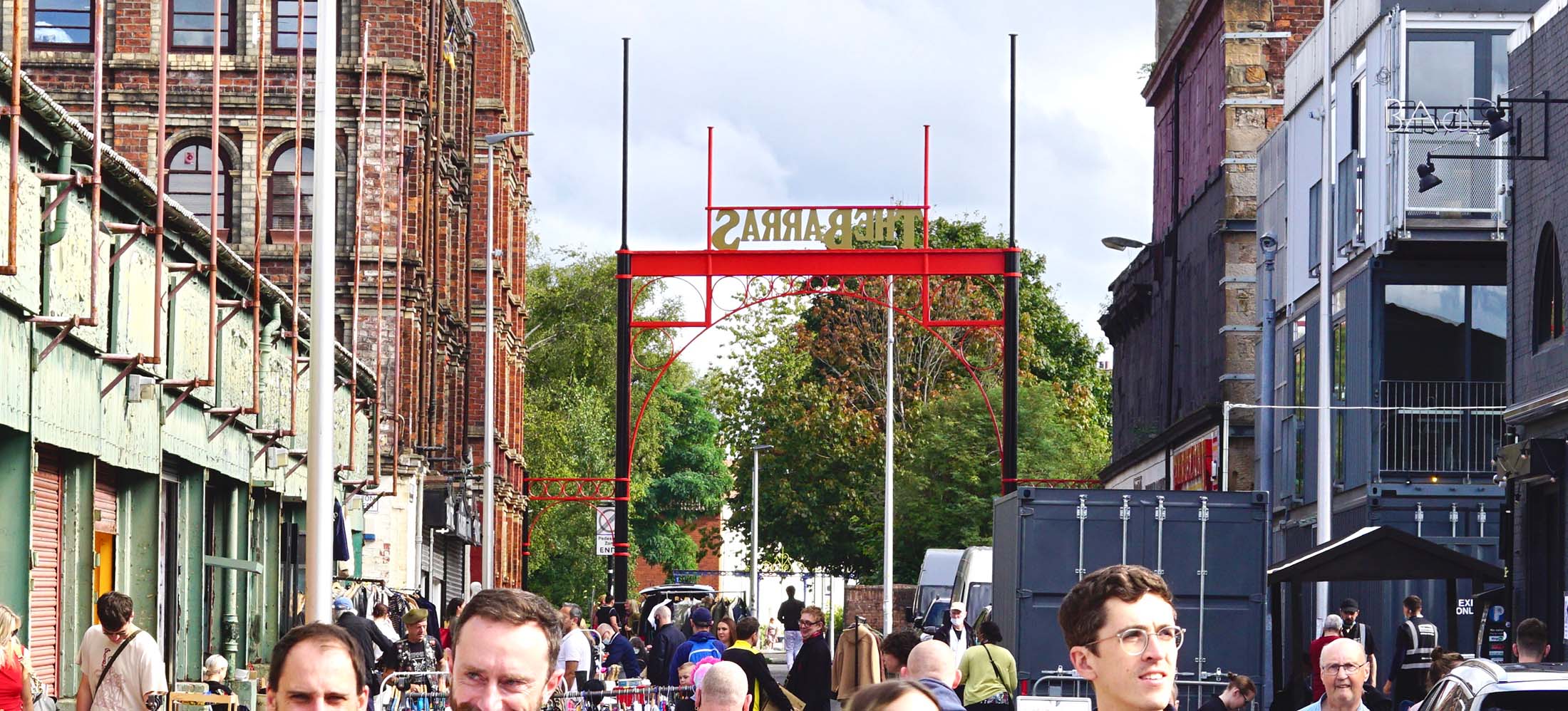 Tour photos by Gill Brown



Glasgow, which has received the Bronze award from Sustainable Food Places and has the goal of becoming a Carbon Neutral City in 2030, has become a magnet for very interesting sustainable projects. Whilst delving into the city's rich history, Diana (of Stilla Finest) gave tour-goers a full run down of what was coming up in the future for Glasgow.








The tour finished at the premises of an organisation with social values, which connects local produce, food, and people. This event will underline the growing trend of small, local businesses which produce, and/or serve sustainable and healthy foods.