The CCA & The Project Café,
25 September 2019
In association with UNISON Scotland and Black Isle Brewery, Slow Food Glasgow invited the public to an inspiring evening of mouth-watering food and a screening of the compelling documentary, Soyalism by Take One Action.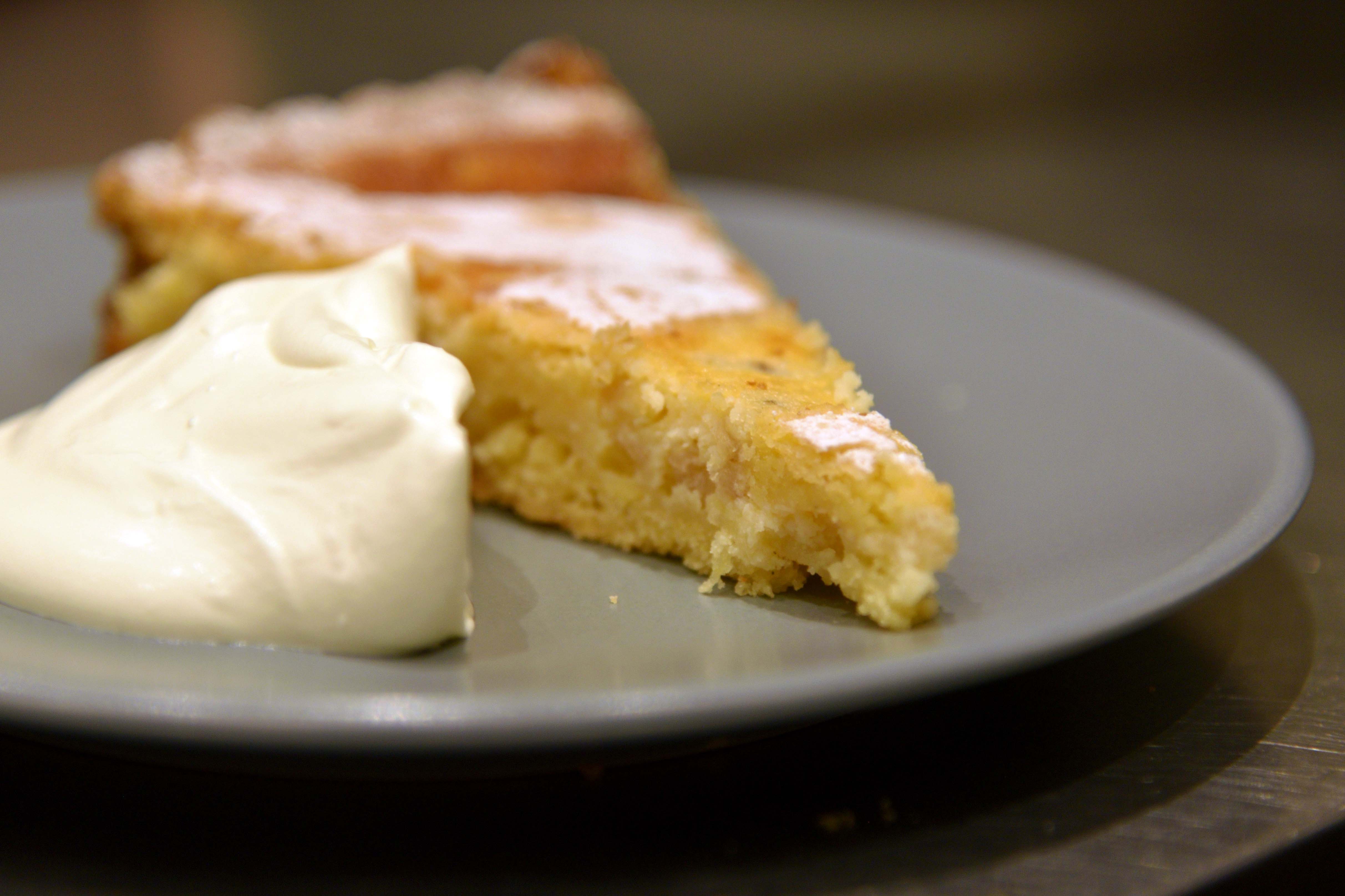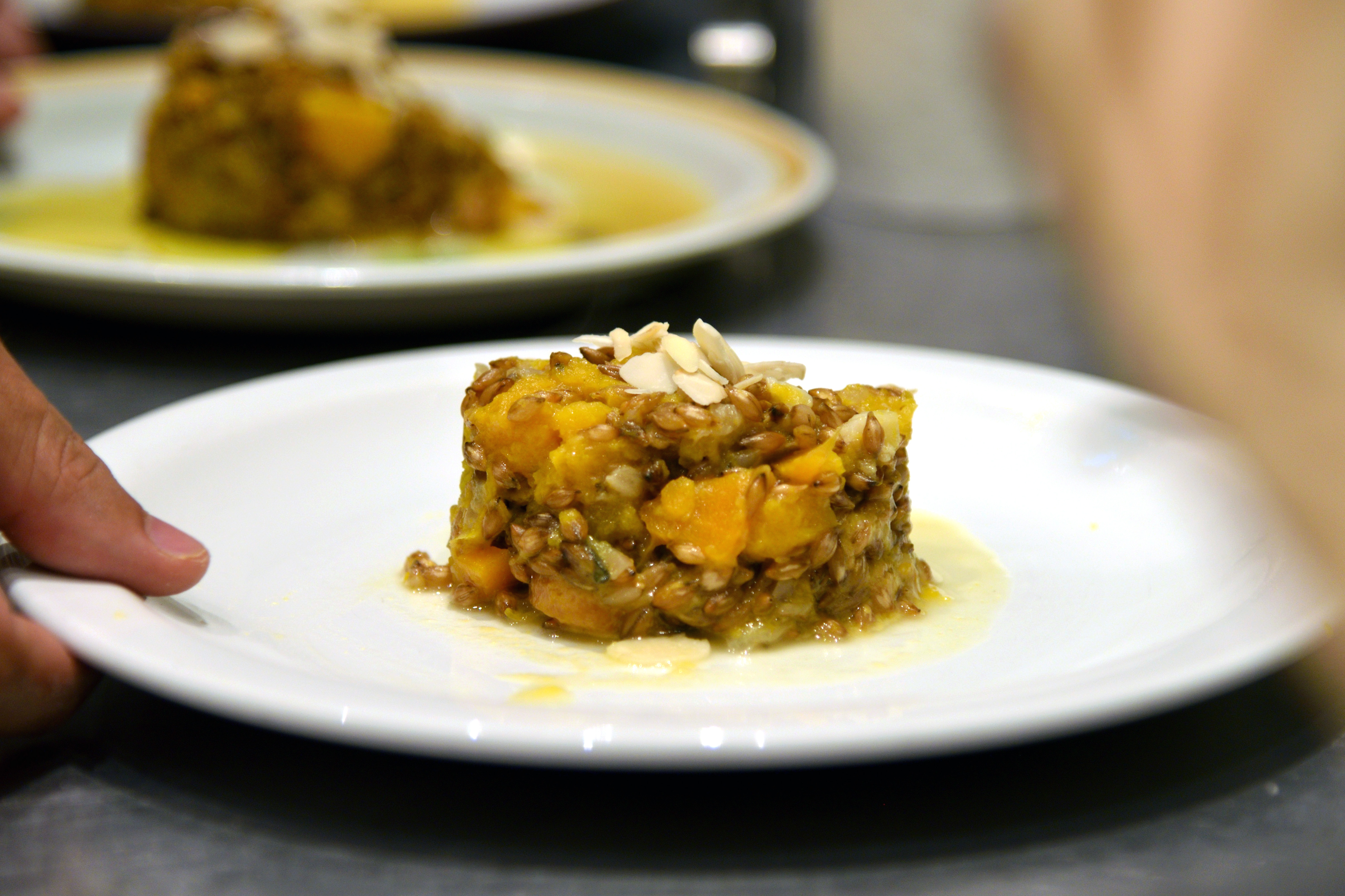 The night began at The Centre for Contemporary Arts where TOA screened Soyalism, a documentary shedding light on how food production has increasingly become huge business for a handful of giant corporations.

Igniting discussion on how to create a more respectful food system, guests were then invited to continue exchanging ideas at The Project Café where they were joined by Pete Ritchie, the Executive Director of Nourish Scotland. Here, Slow Food Glasgow served a three-course dinner which showcased wonderful Scottish produce inspired by our partners at Black Isle Brewery.




THE MENU
salad of courgette, carrot, barley, mint and orange zest topped with cannellini beans hummus
squash and smoked Dunlop cheese orzotto
(barley risotto)
Neapolitan barley, Neapolitain Pastiera, cream





The menu included Black Isle's organic barley throughout, celebrating the many intriguing and delicious ways it can be cooked with. The dinner was perfectly accompanied by the earthy, malted taste of Scotland's only organic beer.

Guests were surprised by just how much barley shapes and influences the food and drink we enjoy, from beer and whisky to many traditional Scottish dishes.





THE FILM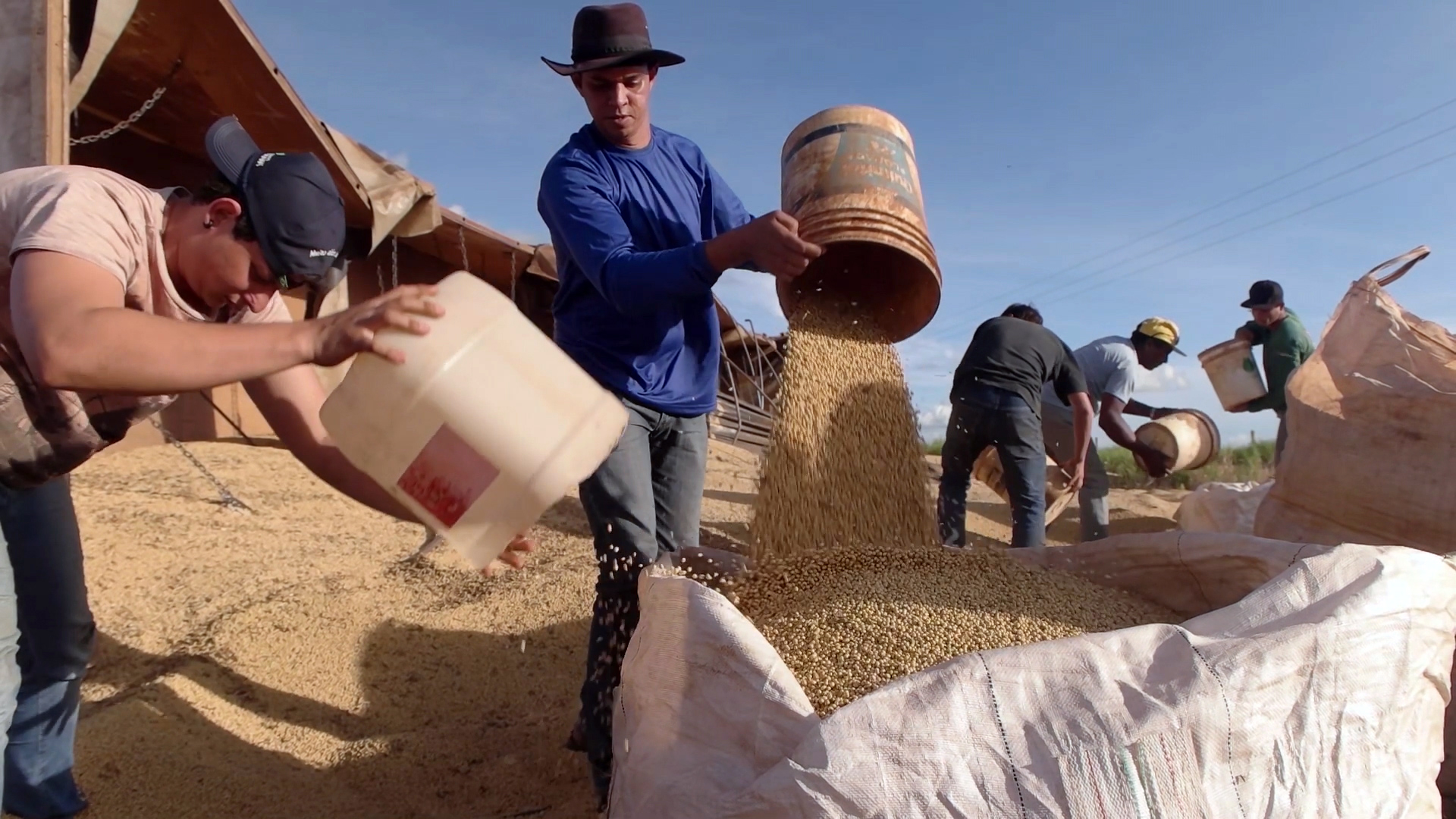 Stills from

Soyalism

, 2018, directed by

Enrico Parenti

and

Stefano Liberti.

Food production has increasingly become huge business for a handful of giant corporations. How do we re-prioritise workers' rights, animal welfare and environmental sustainability?

Through interviews with workers from China, Brazil, the US and Mozambique, Soyalism lays bare the many land rights and labour rights violations at the heart of the pork industry. It offers an incisive overview of a deliberately complex system – and the ecological and social ramifications of such enormous concentration of power in the hands of Western and Chinese companies.

Soyalism also provides an eye-opening and urgent reminder of the crucial role workers, consumers and campaigners, wherever they are, can play in solidarity with communities across the world, who are fighting to protect their rights.