SLOW FOOD INTERNATIONAL
A worldwide network working to promote and encourage a stronger and more positive relationship with our food.
Slow Food International
is a global, grassroots organisation, founded in 1989 to prevent the disappearance of local food cultures and traditions, to counteract the rise of fast life and to combat people's dwindling interest in the food they eat, where it comes from and how our food choices affect the world around us.
The movement is founded upon the concept of eco-gastronomy—
a recognition of the strong connections between plate and planet.
Slow Food believes food is tied to many aspects of life, including culture, politics, agriculture and the environment. Through our food choices we can collectively influence how food is cultivated, produced and distributed, and change the world as a result.
By becoming a member of Slow Food, you'll be able to join millions of other people and communities across the world working towards the same goals.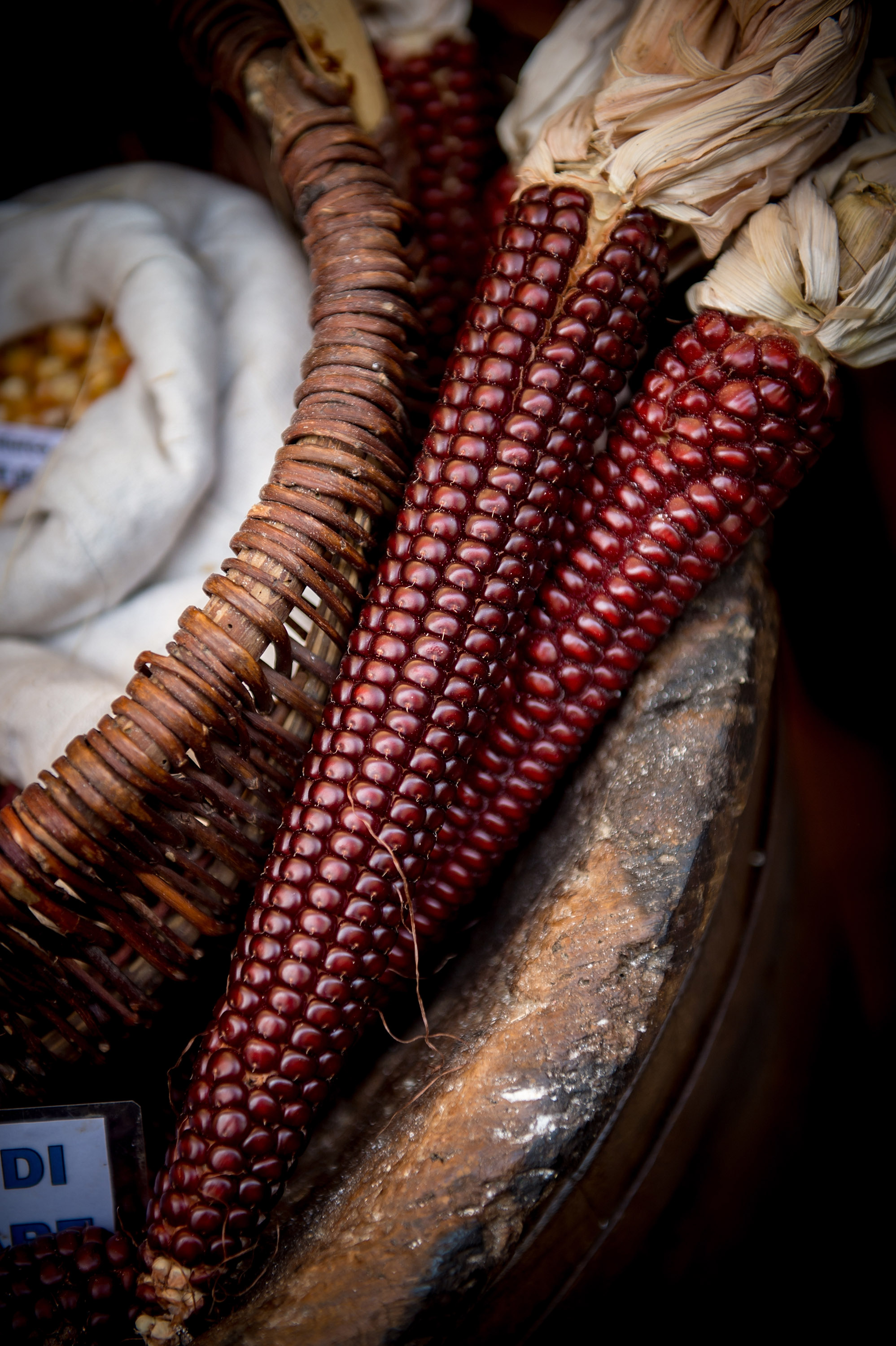 The Structure of Slow Food
︎

︎︎︎

︎

︎︎︎ ︎ ︎︎︎

︎

︎︎︎

︎
︎
Local

At a local level, Slow Food is articulated in local groups called convivia
1
. Slow Food Glasgow, Dublin and München are examples of local convivia.
︎
National

In some countries, Slow Food is organised nationally. Slow Food Scotland, Ireland and Germany are examples of national communities.


Slow Food International is based in Piedmont, Italy. From there, the organisation plans and promotes the global network and its projects.




1convivia (or convivium)A local Slow Food group, for example Slow Food Glasgow is a convivium. Found all over the world, Slow Food convivia organize events and activities at the local level, ranging from simple dinners and tastings, where members come together to share the everyday joys of food; visits to local producers and farms, conferences and discussions, film festivals and taste education courses for both children and adults.





DISCOVER OTHER AREAS

Cataloguing endangered species and breeds for future generations.



Supporting local growers and producers using global recipes.