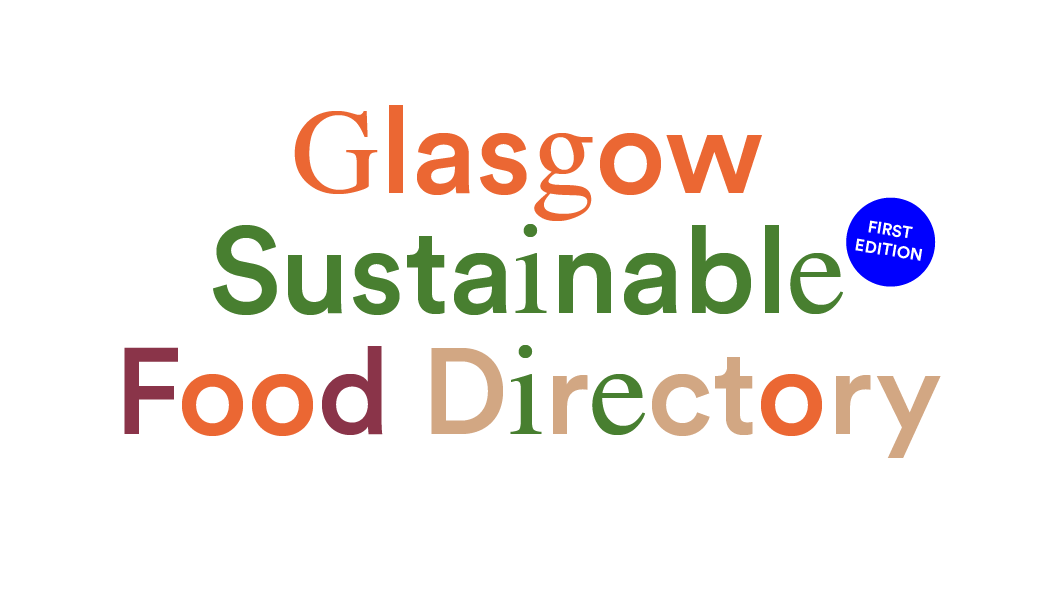 The directory listings below are organised alphabetically based on their main venue type, and the PDF edition can be found at the bottom of this page to use whilst offline.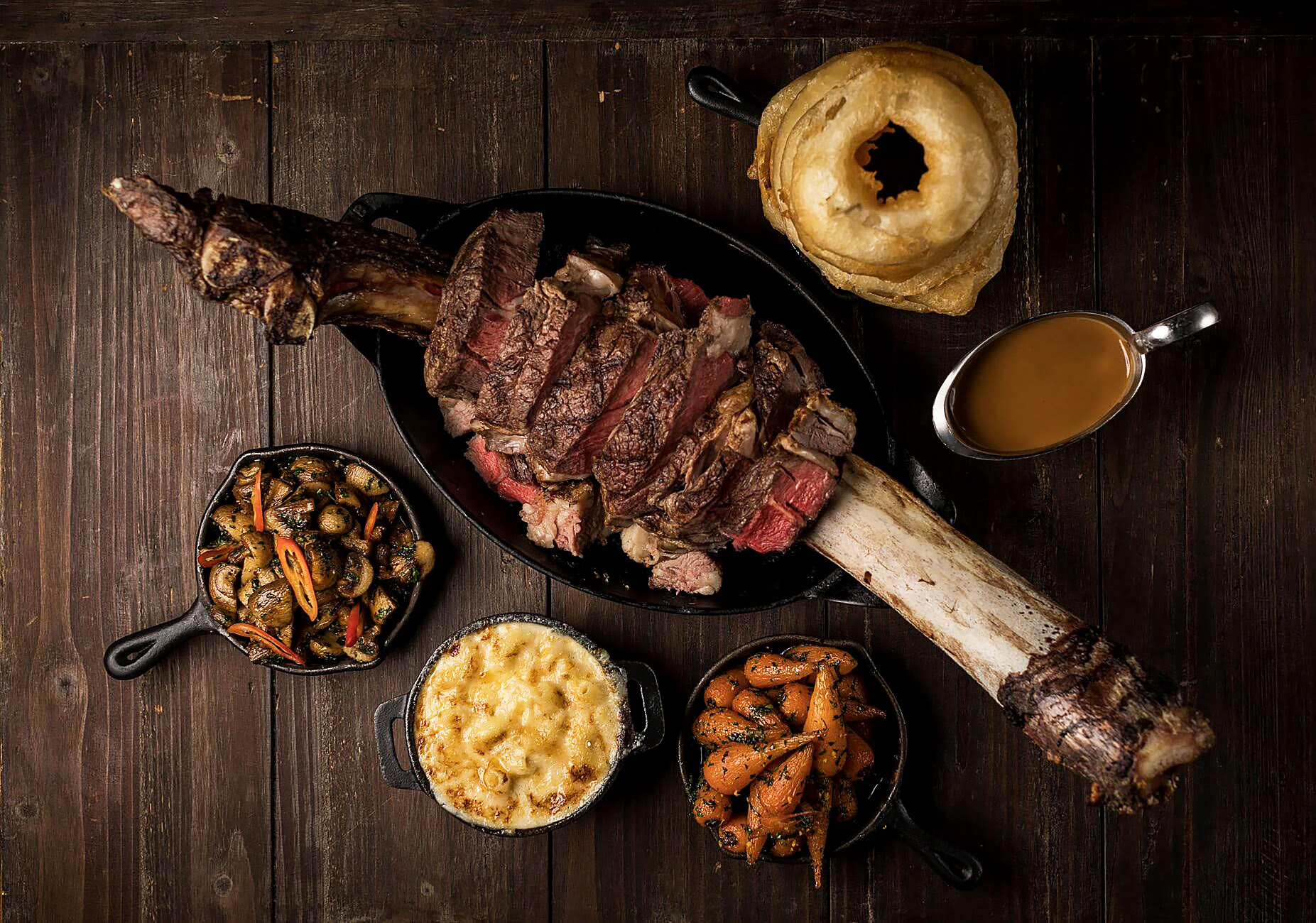 The Butchershop Bar & Grill offers West End diners great service with a fun and relaxed atmosphere, and stunning views onto Kelvingrove Art Gallery. 100% of the beef served comes from Scottish grass-fed cows, with the breeds and suppliers proudly displayed on the menu – highlighting the importance The Butchershop Bar & Grill place on sourcing sustainably reared meat from local farmers.




Established in 2009, Crabshakk has been a firm Finnieston favourite for many years. Here you can enjoy a relaxed and informal atmosphere and great service with staff who care about the food that they service. Crabshakk pride themselves on serving some of the city's best quality and sustainably sourced seafood from around Scotland, including oysters, fruit de mer, and the ubiquitous fish supper. Look out for their daily changing specials, which make the most of seasonal ingredients.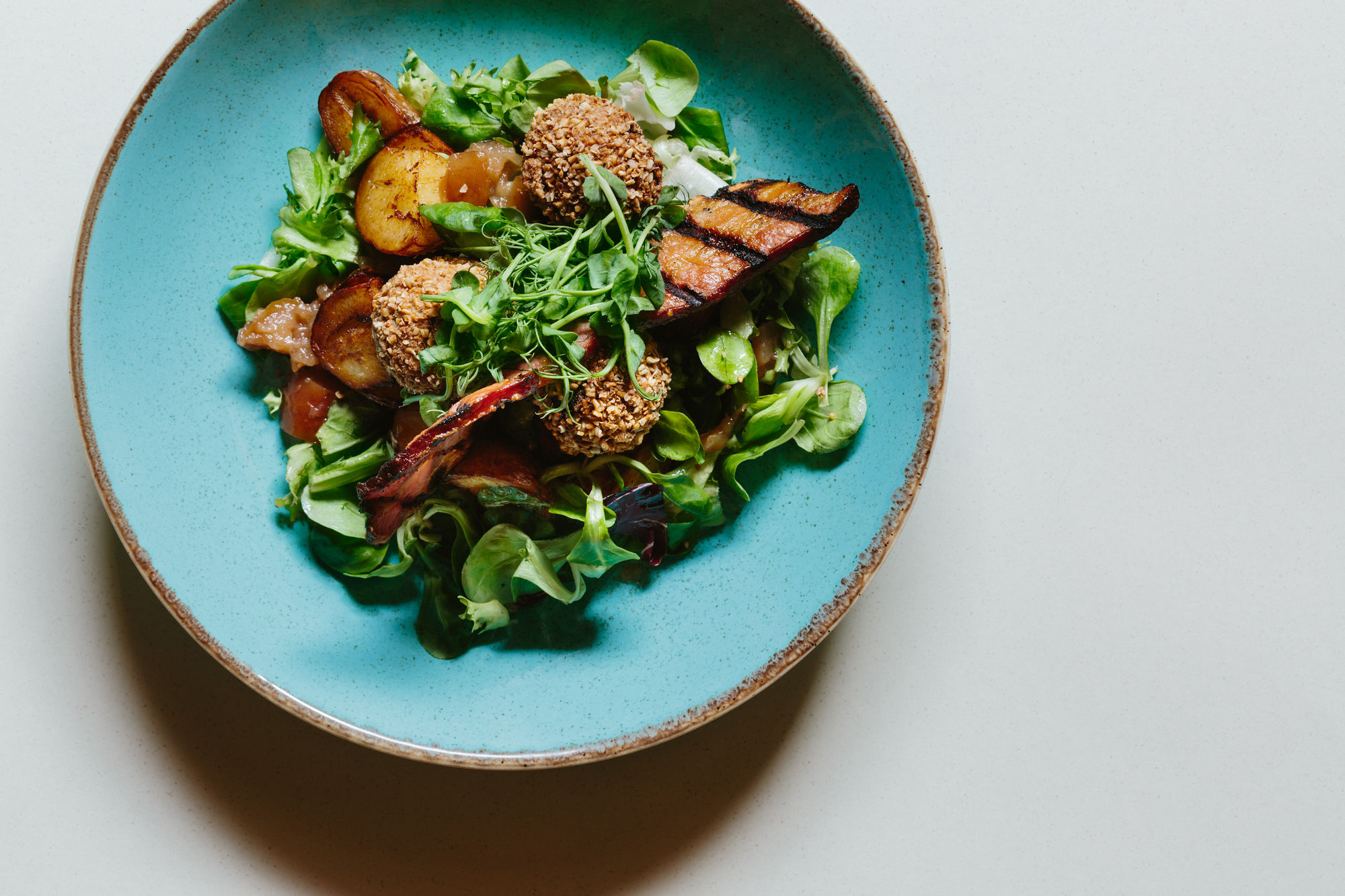 Launched in 2014, Drygate has been brewing craft beer right in Glasgow's city centre, and they've been doing so with sustainability in mind. Rather than going straight to landfill, spent grain leftover from the brewing process is either used to bake bread, showing how innovative thinking makes both the brewery and in-house brasserie more sustainable. The kitchen also works with Scottish produce including locally sourced meat and seafood. A forward thinking brewery, Drygate supports a number of environmental organisations and initiatives, including the creation of Scorched Earth – a limited edition beer where all proceeds were donated to Offset Earth, and financed the planting of 10,000 trees.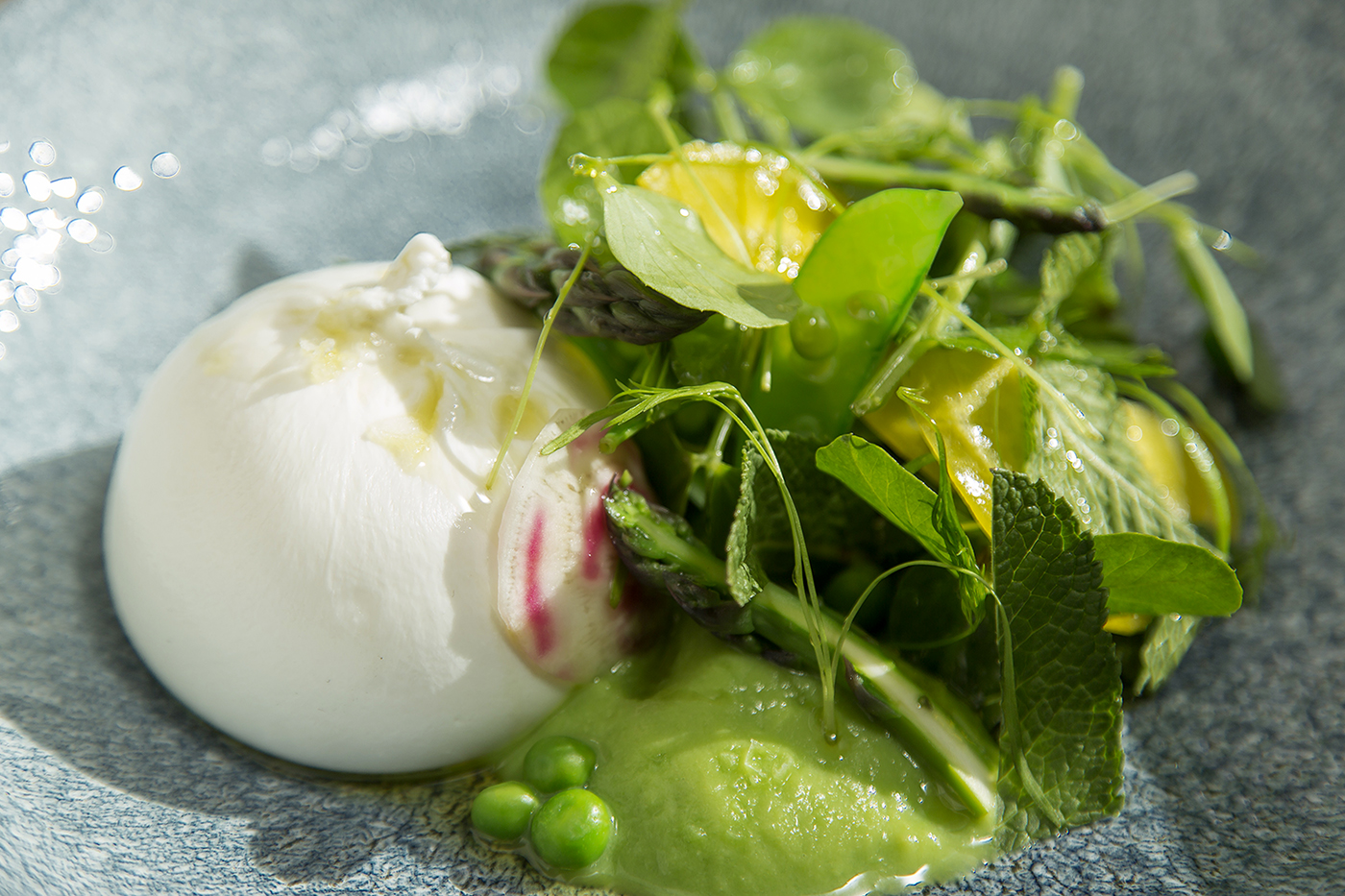 PHOTO BY GERARDO JACONELLI
Eusebi Restaurant and Deli is an award-winning West End favourite, serving authentic Italian fare from recipes passed down through the family's generations. At the heart of Eusebi's ethos is a commitment to working with artisan, local producers and suppliers who share the same passion for quality ingredients. Here you can find Mossgiel milk, which is served in their delicious cappuccinos and used to make their homemade ricotta.

Also rooted in her grandparents' modest Italian upbringing, founder Giovanna Eusebi works to ensure ingredients are treated with respect and as little food is wasted in the restaurant as possible. Indeed, Eusebi's Restaurant and Deli are a partner and supporter of the hospitality food waste campaign Plate up for Glasgow, which aims to reduce food waste and promote more sustainable hospitality practices.




The Finnieston prides itself on serving some of the best quality Scottish seafood in town. All seafood is locally sourced and fished using sustainable methods, to ensure limited impact on our natural environment. The menu at The Finnieston also changes to reflect the seasons, ensuring the freshest ingredients and that the kitchen works in harmony with nature. As well as seafood, The Finnieston is a great champion of local, craft distilleries, with over 60 gins lining their shelves.




The Gannet is undoubtedly one of Glasgow's standout restaurants. From the quality of ingredients running throughout their thoughtfully crafted menus, to the exceptional cookery and creative dishes on offer. Headed up by Peter McKenna, The Gannet prides itself on forging strong relationships with small artisan producers, foragers and farmers, and working with the environment at forefront of mind, making the most of what's available when it's at its best.




Lebowskis has been a stalwart Finnieston venue for years, staying true to its signature offerings of burgers and White Russians throughout. All burgers are made in-house with locally and sustainably sourced meat, and the menu has a strong range of both vegetarian and vegan options. Several non-dairy milk alternatives are also available across the huge range of White Russians, meaning whatever your dietary requirements you're bound to find something both sustainable and delicious.




Found in the heart of Finnieston in the West End of Glasgow, Porter and Rye specialise in carefully sourced local Scottish produce. Particularly known for their steaks, the restaurant works hand in hand with their long-time supplier, John Gilmour butchers, who source grass fed beef from small producers, using sustainable farming methods. Doing so ensures full traceability and provenance of all meat served. To top it off, all the beef is aged in-house, where great care is taken to nurture the best flavours and textures. As much care is taken with other produce on the menu, including hand dived seafood and seasonal drinks lists.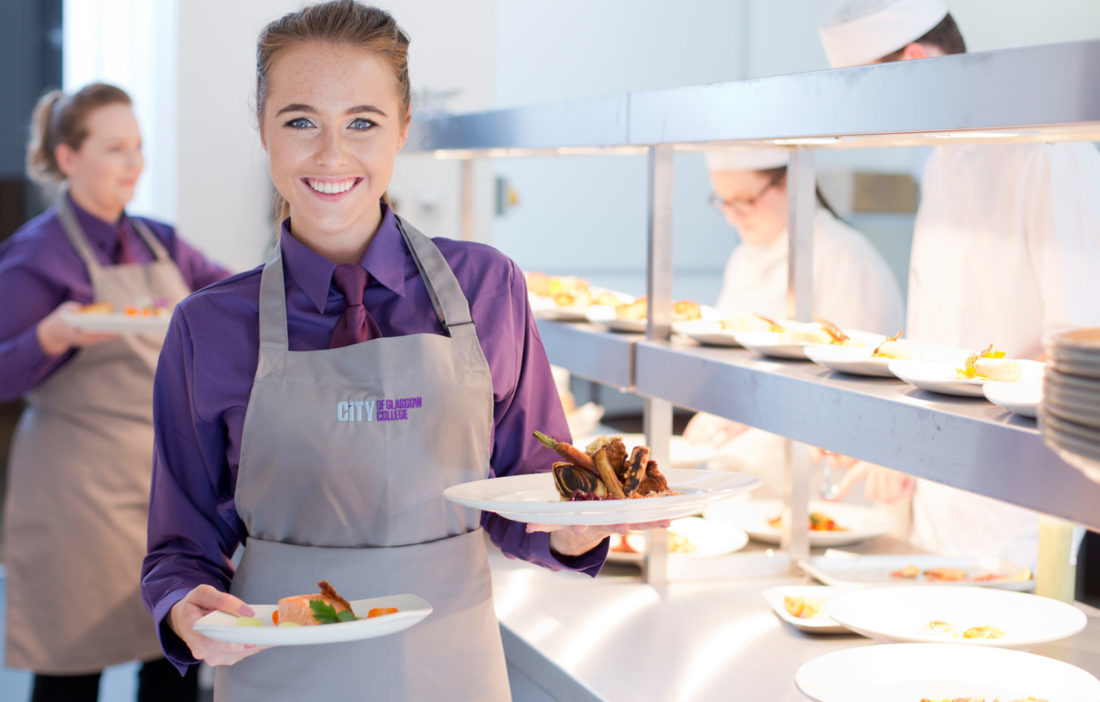 Part of City of Glasgow College, the menu at Scholars' Restaurant is created and cooked by Glasgow's chefs-in-training. Here, students are timetabled to create seasonal dishes from local produce, while honing their culinary skills in a working kitchen environment. Many of the herbs and vegetables used throughout the menu are grown in their own rooftop garden, ensuring produce is as fresh and local as it possibly could be. As well as this, the restaurant works to reduce the college's food waste by making use of ingredients leftover from class exercises. Scholars' Restaurant showcases how Glasgow's future chefs are working with sustainability at the heart and centre of the kitchen.




Found in the cosmopolitan Merchant City area of Glasgow's city centre, The Spanish Butcher's menu takes inspiration from Spain and the Mediterranean. Serving a range of both Scottish prime beef cuts and Galician pork and beef, this restaurant goes to great lengths to ensure the provenance and traceability of its steaks. Slow food processes are also respected, as meat is hung and dry-aged for a minimum of four weeks, resulting in meat that is tender and full of flavour.




Situated on Sauchiehall Street in Glasgow's West End, Soul Food Kitchen was launched with the desire to make nutritious and delicious plant-based food more affordable and accessible to Glaswegians. And they certainly take what they do seriously, sourcing ingredients from local suppliers to ensure freshest produce possible. Soul Food Kitchen also have a strong sustainability ethos when it comes their packaging, working to ensure all takeaway containers are compostable.





The Café Hub is part of The Language Hub, a social enterprise that offers locals fun and affordable language classes for all ages. The Café Hub serves up a concise menu of homemade soups and sandwiches and daily specials. If you've got a sweet tooth you can also enjoy a range of homemade cakes and raw cake bars, which can all be washed down with a cup of locally roasted coffee.




Locavore's café, situated within its Govanhill shop, is the only fully organic place to eat in Glasgow. The menu changes frequently, depending on what's seasonal and available from their own organic market garden, including a broad selection of soups, stews, and sandwiches, suitable for vegans, veggies and meat lovers alike. Not only that, but Locavore's café specifically works to reduce food waste by using any excess produce from the shop, providing a great example of sustainable food practices.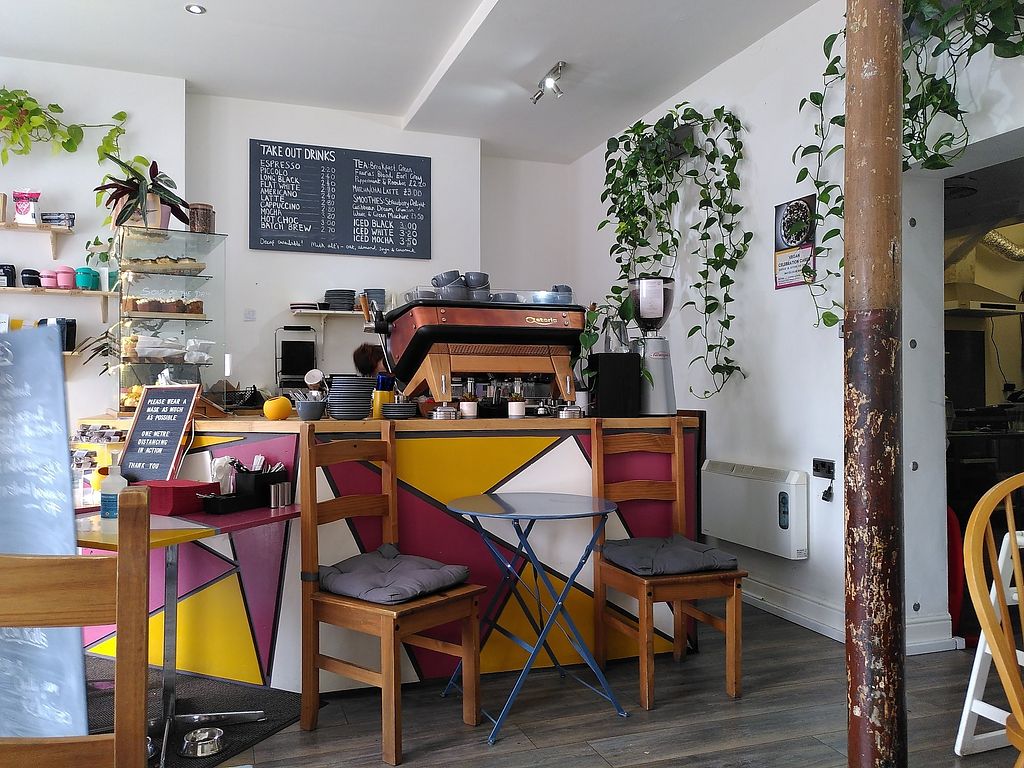 Mayze is a charming West End café serving up specialty coffee from independent coffee roasters both in Scotland and around the UK. The menu is completely vegetarian, with a wide range of vibrant soups, salads and curries, and a sweet cabinet stocked full of vegan cakes and goodies. Mayze has also been nominated for a number of awards including Best Coffee and Best Vegetarian / Vegan café, proving that sustainable, meat-free cooking doesn't have to come at the expense of great taste.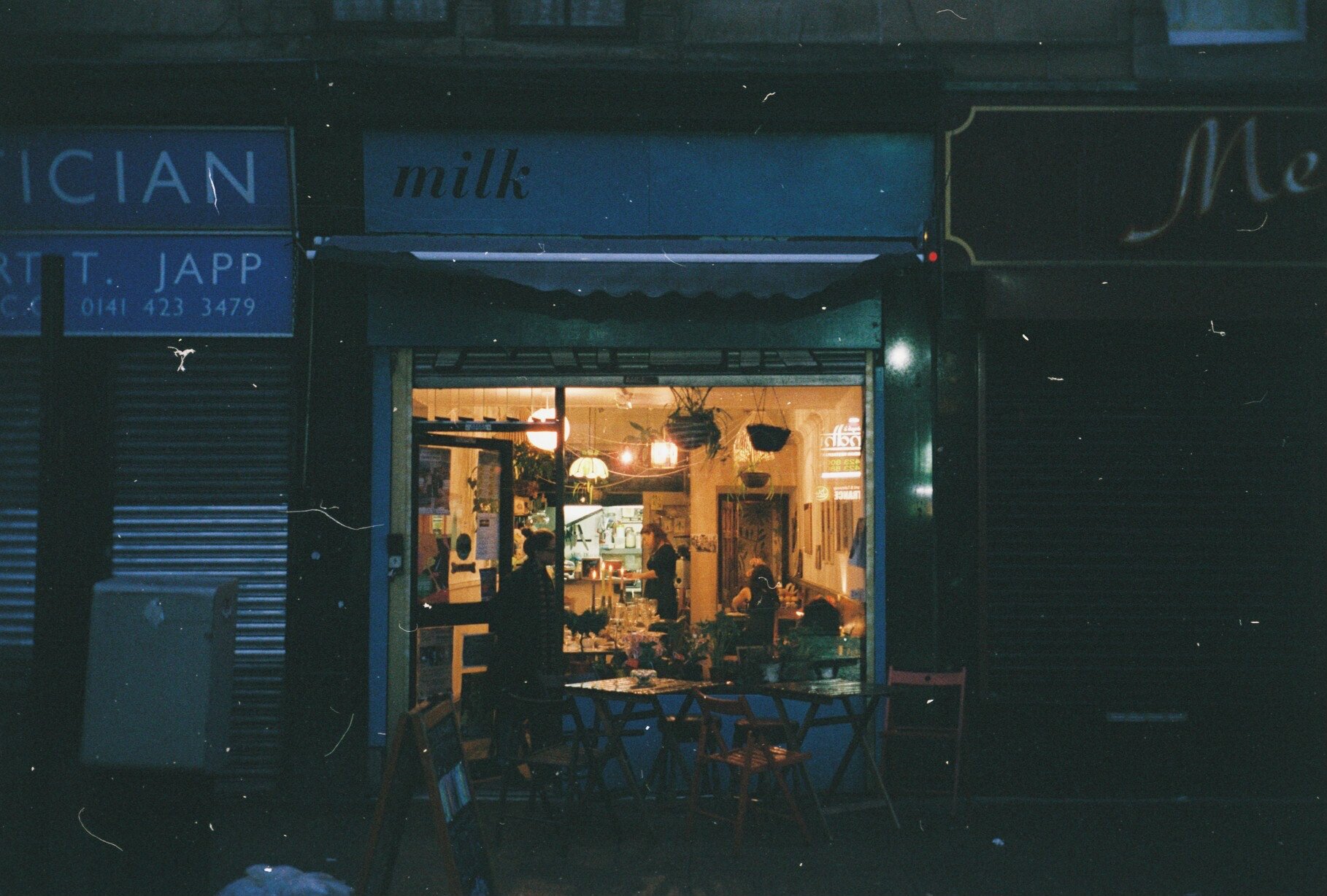 MILK is a social enterprise and café in the Southside of Glasgow, established with the aim to support and empower refugees and migrant women living in the city. MILK serves delicious and affordable locally sourced vegetarian food, and the menu changes frequently depending on seasonality and availability. As well as this, the café provides a safe and welcoming space for those looking to integrate into the community as well as giving volunteers valuable work experience.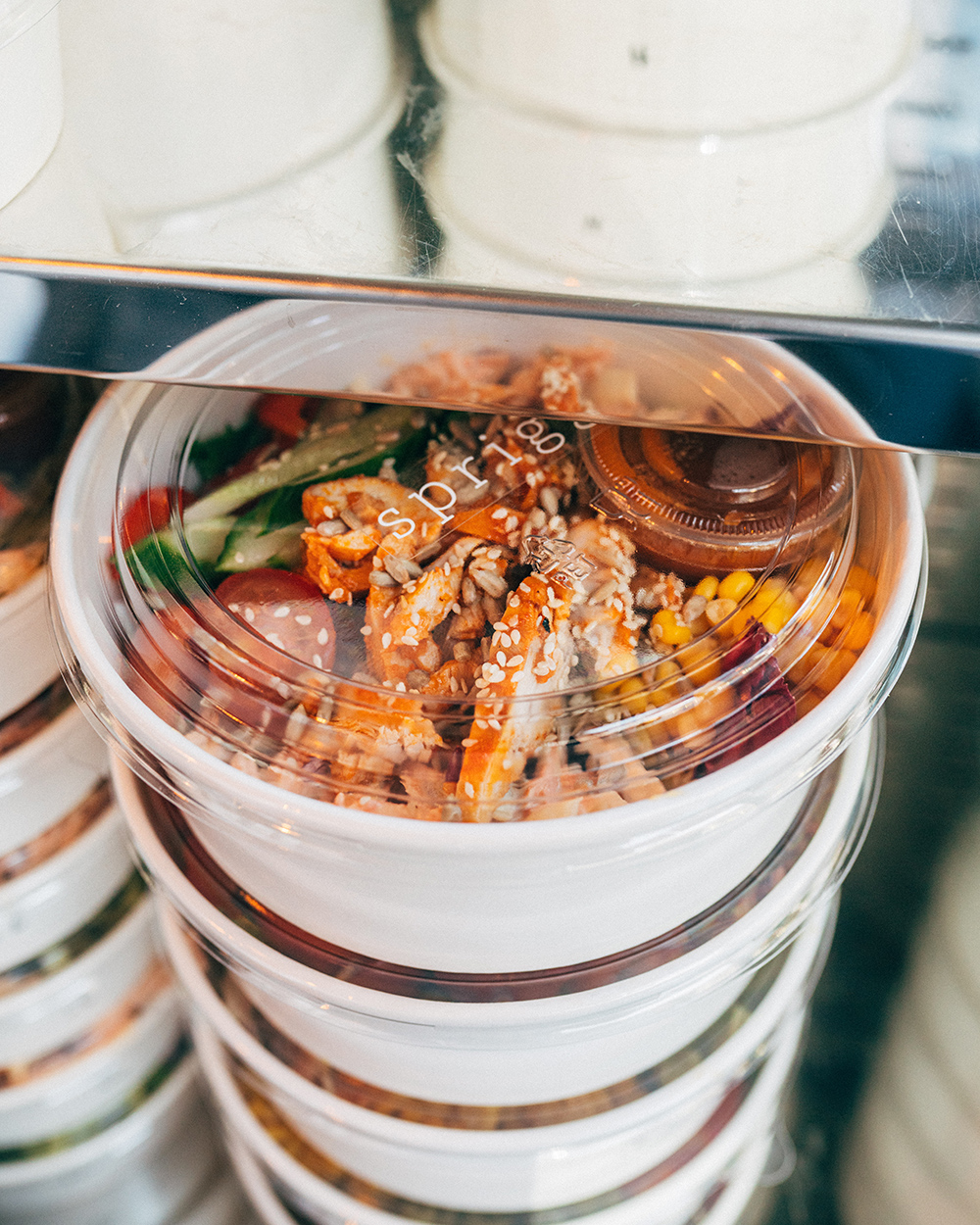 Sprigg can be found right in Glasgow's City Centre, just a short hop from The Gallery of Modern Art. Serving fresh, flavoursome and vibrant salad bowls and deli pots, this lunchtime takeaway spot proves that eating on-the-go most certainly doesn't have to be boring – or bad for you. Working with a host of local fruit and veg suppliers, this venue showcases some of the freshest ingredients around and pairs them with innovative flavour combinations. The team at Sprigg also work with a number of charities and social enterprises, giving back to the community.









Dig In Community Greengrocers is a non-profit social enterprise based in Govan and funded by the National Lottery, working to promote healthy eating within the community and foods at affordable prices. Community members also offer cooking classes, and customers can pick up pre-pack meal bags, making cooking a nutritious meal a lot less daunting. With food waste and surplus produce remaining a challenge for many supermarkets, Dig In also helps to redistribute excess items, meaning locals can often pick up free bakery goods, fruit and veg, rerouting it from landfill.




Nestled in the heart of Partick in Glasgow's West End, Ecomart sell a range of packaging free items that you can take home in your own reusable containers, including grains, pulses, oils and spices. You can also pick up plenty of locally produced store cupboard essentials, such as honey and jams. In need of inspiration for dinner? Ecomart offer a handy weekly meal-kit bag, taking the stress out of the grocery shop.






The Good Choice is a zero-waste shop based in the Southside, offering a wide range of organic, local and plastic-free products. Customers are encouraged to bring their own containers to refill, and produce is sourced as locally as possible, reducing carbon emissions throughout the supply chain and supporting the local economy and communities. The Good Choice also sells organic veg boxes, complete with locally baked bread and Mossgiel milk, taking care of all your essentials needs.




Based in Shawlands in the Southside of Glasgow, Neighbourhood is a refill and low-impact life shop. Here you can find refill on essential store cupboard items as well as shop for carefully sourced toiletries, beauty products and homewares – including sustainable jigsaws! Flagging after all that shopping? You can also enjoy a locally roasted coffee and a pastry while you're in there.




Based in Strathbungo, Seven One Seven is a local greengrocer and deli. Customers can pick up a selection of fresh fruit and veg that are sourced locally, seasonally and organically where possible – and if you're short on time you can order a fruit and veg box filled with goodies direct to your door. Seven One Seven also offer a range of homemade soups, sandwiches, and salads available for takeaway, and a great range of artisan deli items from small scale producers.






At Zero Waste Market grocery shopping can now be completely plastic packaging free. By bringing your own containers, you can stock up on everything from pulses and spices to fresh fruit and veg. Products on sale are also sourced socially and environmentally consciously, with bread coming from social enterprise Freedom Bakery, based in the East End of Glasgow. As well as this, their website is full of tips on recycling, interesting blog pieces, and ways to join them in supporting the local community.